Online Kids Madrasa is one of the best online Quran teaching platforms. We provide Online Quran Classes along with other Islamic courses to students from all over the world at very economical and affordable charges. We aim at providing the best Quran teaching facilities for all age groups, especially for kids, utilizing the latest technology. Our inspiration behind establishing Online Kids Madrasa was to reach out to Muslim brothers and sisters who are residing in western countries where they don't have easy access to Islamic education and provide them with the best Quran learning platform at their homes.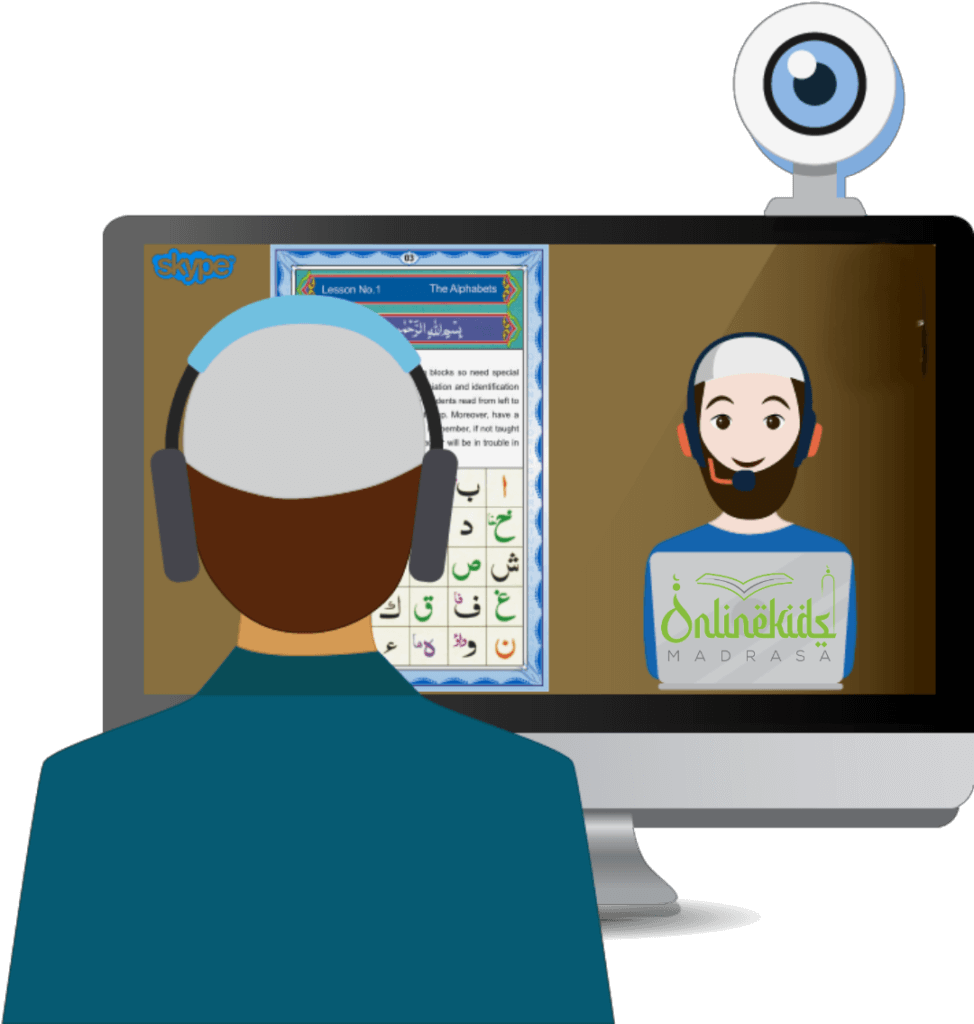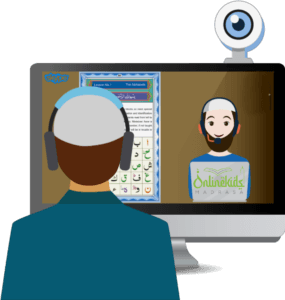 It's our mission to hire highly qualified and experienced scholars, preferably from Pakistan and Egypt, and utilize their services as Quran and Islamic studies teachers. Currently, we have a team of 70+ qualified and experienced scholars who are available 24/7 to provide their teaching services.
We have been providing our services for almost 8 years now. We are very happy to announce that more than three thousand students have already completed their courses with us. Currently, more than one thousand students from the USA, UK, Canada, Australia, and Europe are enrolled in our different courses.
One of our most distinguishing and major objectives is to help the next Muslim generation move towards a peaceful global world and present the real peaceful image of Islam by providing Quranic and Islamic education free from any sectarianism, racism, and politics.